Today is the commencement of private school holidays & next week the public sector, usually this time of year most of Victoria head away to warmer climates to escape the winter. Given our restrictions with interstate borders, again we see strength in local holiday accommodation.
We have also seen very strong buyer interest for coastal properties, and we are getting very different feedback from the market. Some buyers valuing a move to the coast and happy to secure a beach house, others thinking they can pick up a bargain and offering 'almost insulting' prices on houses.
There is nothing I love more in my role of real estate agent than dealing and negotiating with respectful buyers, likewise vendors that are also reasonable and listen to sound advice. When these transactions take place, its incredibly fulfilling to have all parties walk away feeling positive about the sale.
With our global and local market almost hard to read, what we definitely can manifest is a life we want to live and put in place the steps to attain it.
UNDER CONTRACT
31 Great Ocean Road, Anglesea
NEW LISTINGS
71 Harvey Street, Anglesea – $1,100,000
3 Fernald Avenue, Anglesea – $895,000 – $915,000
10 Little Street, Anglesea – $1,250,000
We will be up and running with open for inspections next week on these properties, they are all exceptional properties and I can't wait to show them to you!
STRONG INTEREST
40 Fifth Avenue, Anglesea – $1,590,000 (open tomorrow at 1pm)
8 Seventh Avenue, Anglesea – $1,150,000 (open Sunday at 1pm)
Have a lovely weekend, we look forward to seeing you at the open for inspections and private appointments. Stay safe and warm.
Kind Regards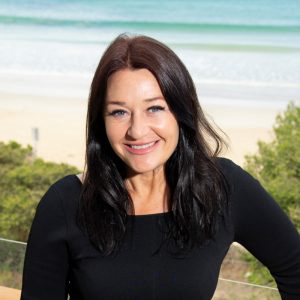 Kellie Saddington
kellie@greatoceanroadrealestate.com.au
0488 980 994